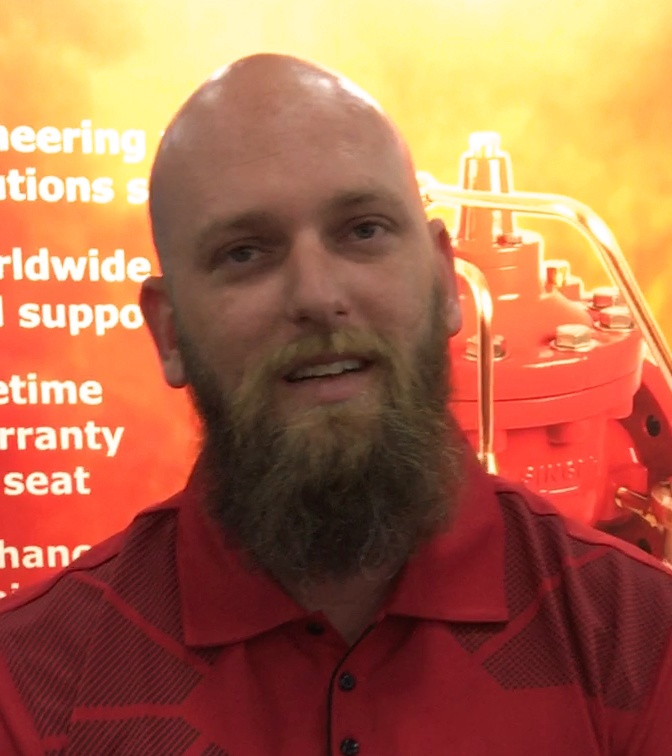 When it comes to investing in fire protection, it's not enough to simply seek out the lowest price—at least not if you truly care about your community's safety.
Although your budget will always play a factor in your investments, selecting fire protection valves means weighing features, specs, quality, design and more.
But the good news is, you don't have to weigh all of those factors alone anymore. Joe is here to help.